Greetings from our Principal - Dr.Sugumaran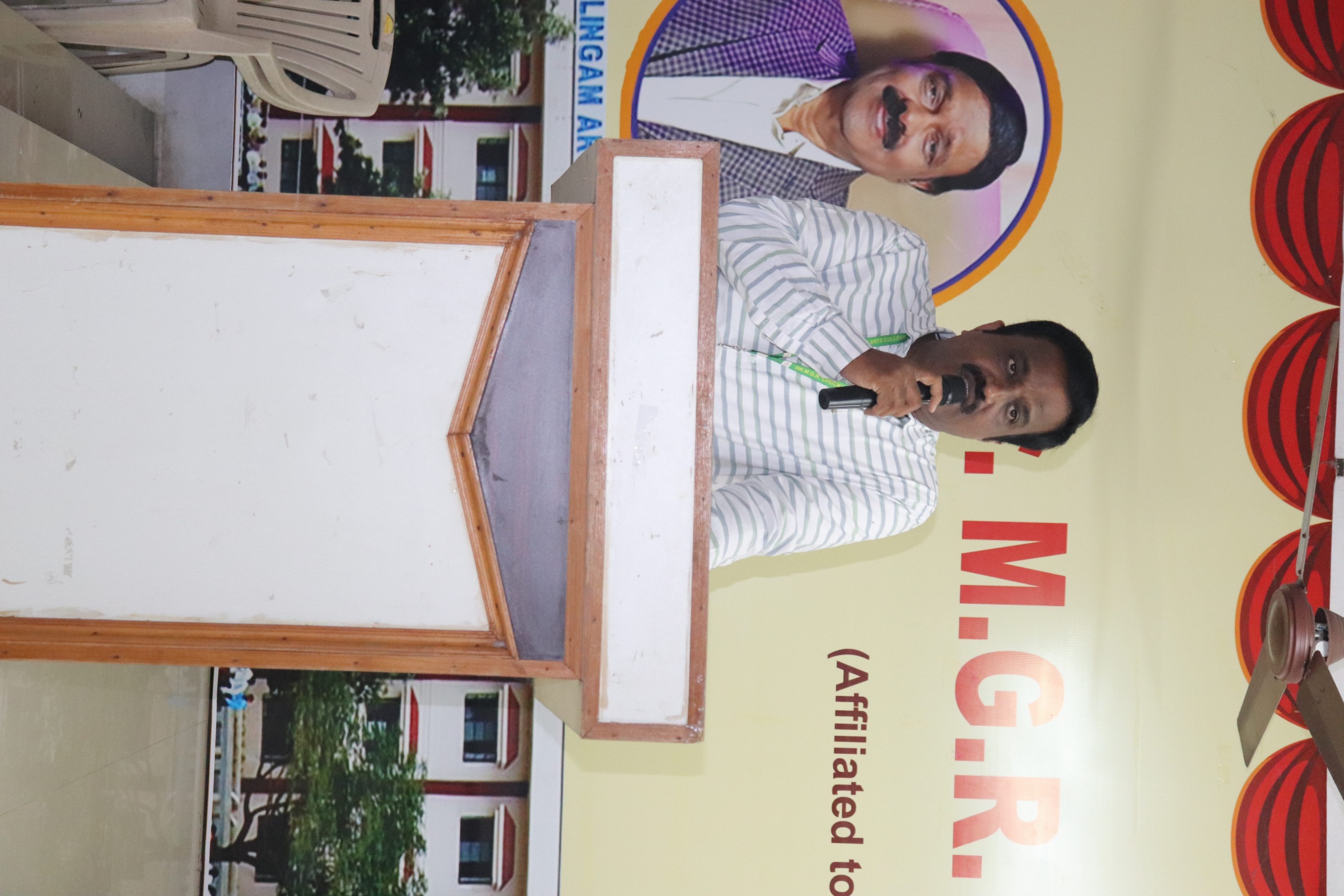 Dear Students,
"Grooming the novices and design beyond the imagination."

Dr. M.G.R. Chockalingam Arts and Science College, affiliated to Thiruvalluvar University impart value based quality education to both genders. The college shows off with highest pass percentage and securing university rank every year. Had a humble beginning a decade ago it has raised with ten departments and two research departments due to the earnest efforts made by the management, staff and students. Dr. M.G.R. Chockalingam Arts and Science College always stands for values and empowerment of the poor. The heights gained by our college, is to bear testimony to his tireless efforts, unconquerable will, and sturdy sense of commitment to his ideals and goals. The Departments and the Management provide a sturdy platform for the globe-trotters and nation builders. Living at ACS campus has vivacious driving force for beginners, then our new hostels equipped with modern amenities, central library. our visualization to capture the College to the pinnacle of glory.